I used to have fun running Goodreads giveaways, but they switched to a pay model a while back. For the price of their base package, I can buy twenty-five paperbacks to give away, so that's what we're going to do instead!
In honor of the sequel's release last month, I'm giving away signed copies of Circus Mirandus here on my website and on Twitter.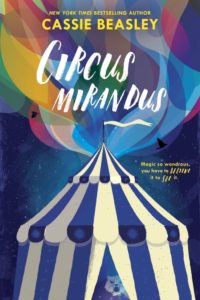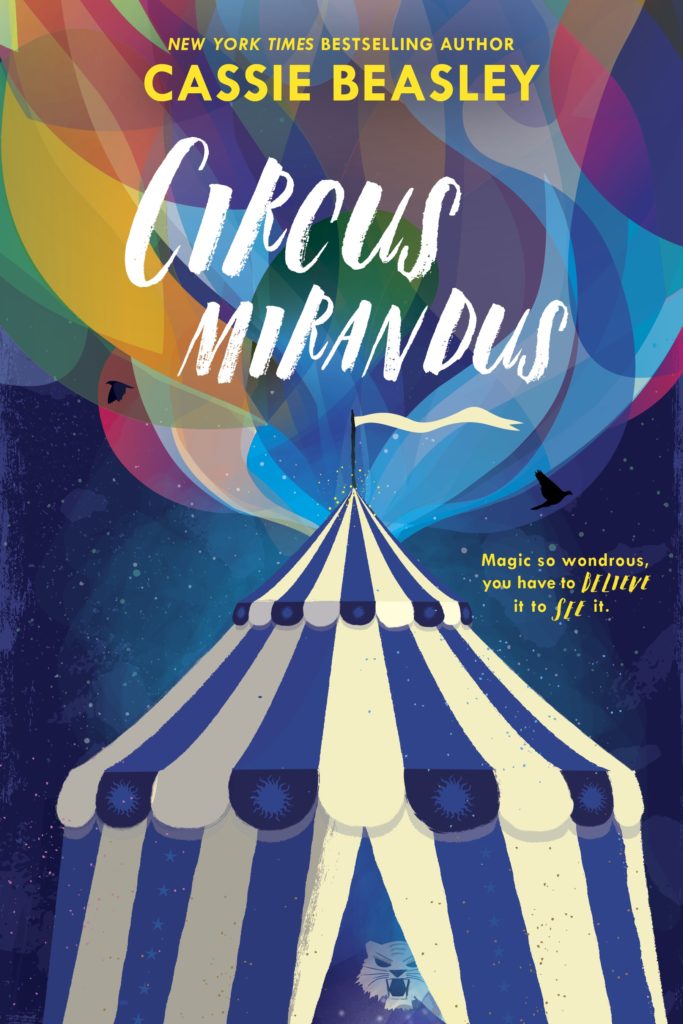 Everyone can win one of ten signed copies by using the first Rafflecopter box at the bottom of this post. I'll be happy to personalize them. They would make a great gift for yourself or a reader you know!
Teachers, librarians, and others who work with groups of young readers: a trio of five-book sets for your clubs or classrooms are available to win right now. One set is being given away on Twitter. Two more are being given away here. To enter, use the second Rafflecopter box at the bottom of this post.
**You can enter up to three times. These contests are open internationally! They end on December 1. **
Three ways to enter. Numbers 1 & 2 can be combined into a single post:
Share a link to this page on any social media account you like or your blog. (Sharing my own tweets or facebook posts about the giveaway counts!)
Share a picture of Circus Mirandus, Tumble & Blue, or The Bootlace Magician on any social media account or your blog. (No purchase necessary. You can download one of the pics from my books page and use that if you don't have your own copy.)
Add both Circus Mirandus and The Bootlace Magician on Goodreads! (If you use another bookish social media site, like LibraryThing, that counts, too.)
If you don't need a free book, please consider sharing this post with a friend or teacher who might!
a Rafflecopter giveaway
a Rafflecopter giveaway
Thanks for visiting my website. May the odds be ever in your favor!