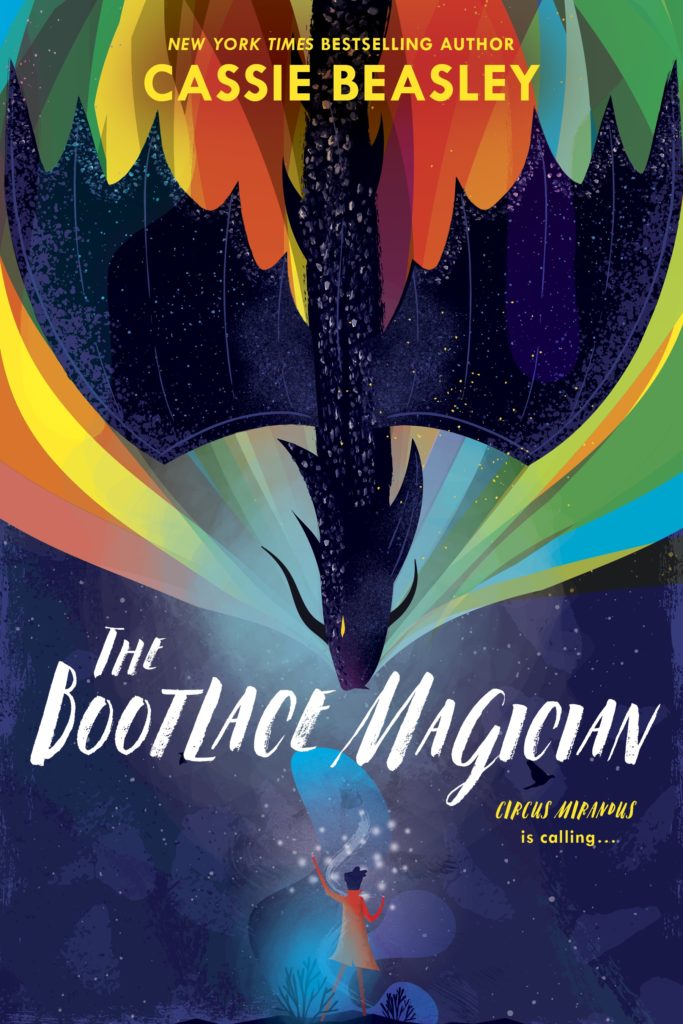 Coming October 1, 2019
The Bootlace Magician
Micah Tuttle—magician in training—lives and works at Circus Mirandus alongside his new guardian, the ancient and powerful Lightbender.
The circus is a place filled with dazzling fire shows, stubborn unicorns, and magicians from every corner of the world. Micah is doing everything he can to prove he belongs there, but when a dangerous enemy from the past threatens his new home, he'll have to untangle the mystery of his own potent magic. And he'll have to do it fast.
With trouble this deadly on its way, every magician will have to be ready to fight. Even the youngest.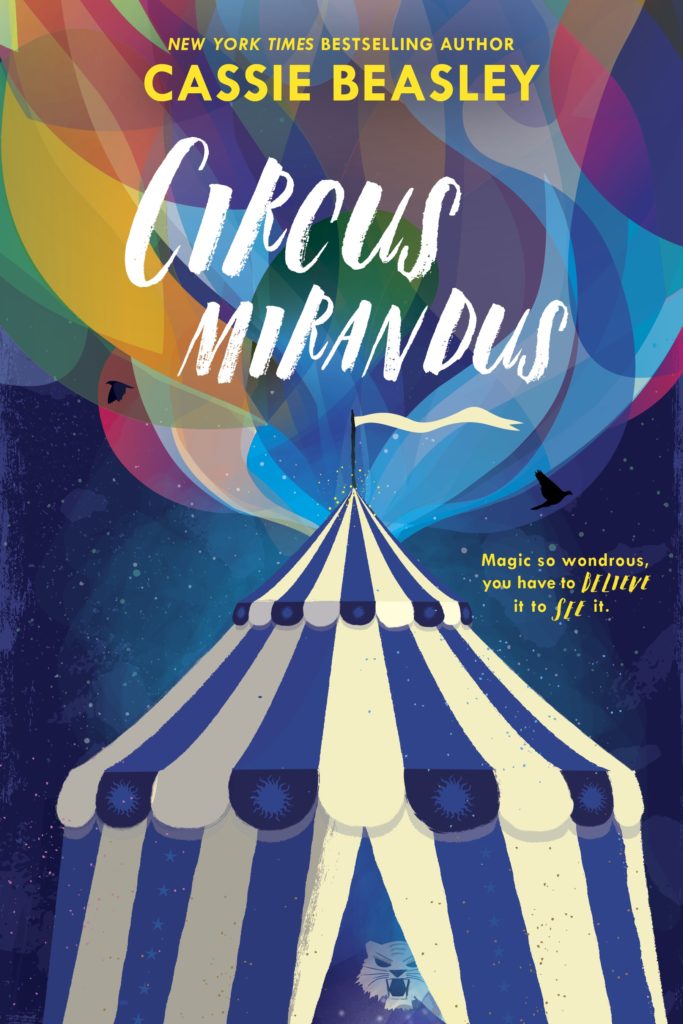 Do you believe in magic? Micah Tuttle does.
Only his life is far from magical these days. His beloved grandfather is dying, and his awful Great Aunt Gertrudis has come to stay. But when Grandpa Ephraim reveals that his stories about a place called Circus Mirandus are all true, Micah realizes he has a chance to change everything.
Decades ago, a powerful magician called the Lightbender promised Grandpa Ephraim a miracle. And if Micah and his new friend Jenny can just find the circus in time, the Lightbender will surely be able to help.  
Midnight bike rides, invisible tigers, and Aunt Gertrudis stand in their way. And Micah and Jenny will have to overcome their own fears and doubts to claim the miracle before it's too late.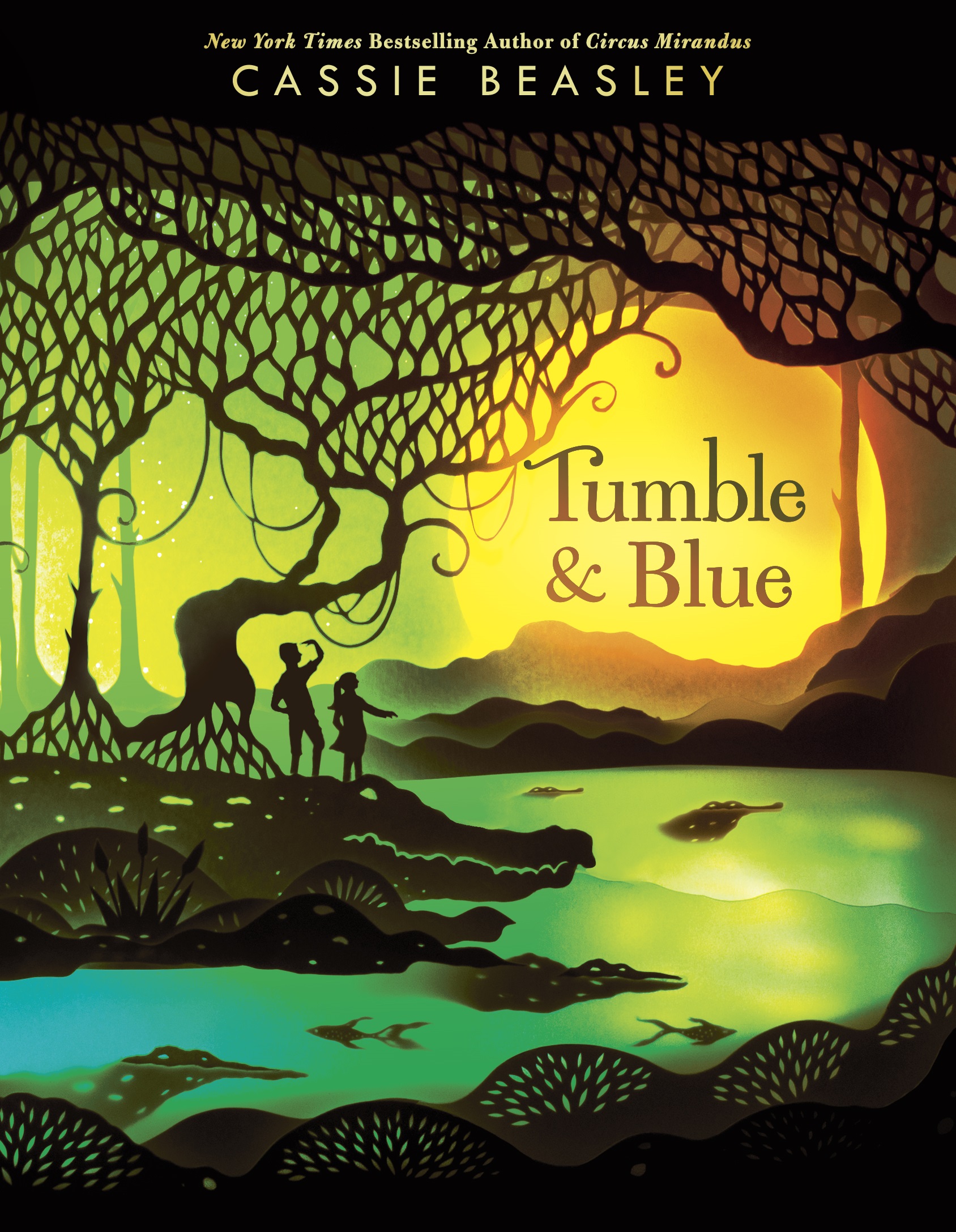 The magic-infused story of a golden gator, two cursed kids, and how they take their destinies into their own hands.
When the red moon rises over the heart of the Okefenokee swamp, legend says a mysterious golden alligator named Munch will grant a grand new fate to anyone brave enough to face him.

Tumble Wilson is a hero-in-training, but her attempts to save the day always end in disaster. Blue Montgomery is a boy who's cursed to lose at everything from tiddlywinks to tic-tac-toe.
Though neither one of them has ever had much luck separately, if they join forces they might have a chance to change their destinies.
But first they'll have to face down a horde of cursed Montgomery relatives, a pack of ferocious gerbils, an infomercial-famous self-help author, and, of course, Munch himself.