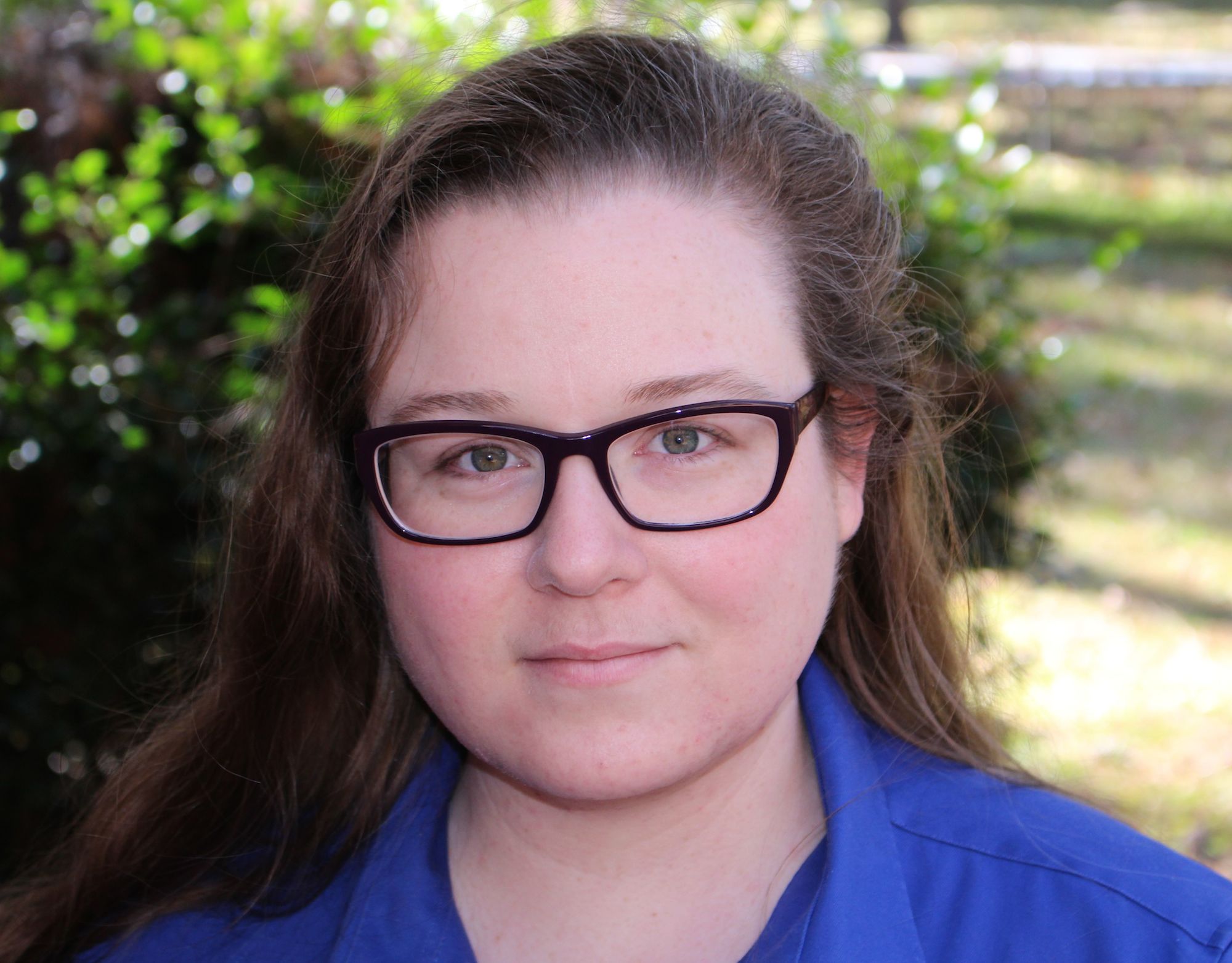 Hi! I'm Cassie Beasley. I live in rural Georgia with my family, two dogs, and a parrot. And I write children's books. It's pretty much the best job in the whole world, and I'm so lucky to be able to do it.
My next book, The Bootlace Magician, will be on shelves October 1. I hope readers of Circus Mirandus who want to see more of Micah's story and learn more about the magical world will love it as much as I do.
Have fun exploring the site! You'll find book news, the answers to frequently asked questions, and my contact form in case you want to get in touch.
By the way, my sister, Kate Beasley, also writes books. She's my best friend, and I'm her biggest fan. If you enjoy my stories, you might enjoy hers, too!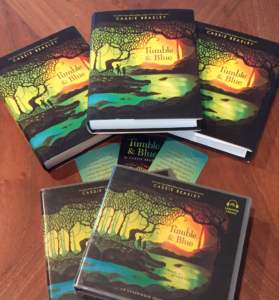 Hi, all! I'm giving away five copies of Tumble & Blue (three signed hardcovers and two audiobooks) today and tomorrow on Twitter! 
Just retweet and follow to enter:
I will be doing future giveaways on Facebook and Goodreads, so if those platforms are more to your taste you can follow me there!
Facebook : Follow me on Facebook!
Goodreads: Book geek with me on Goodreads!