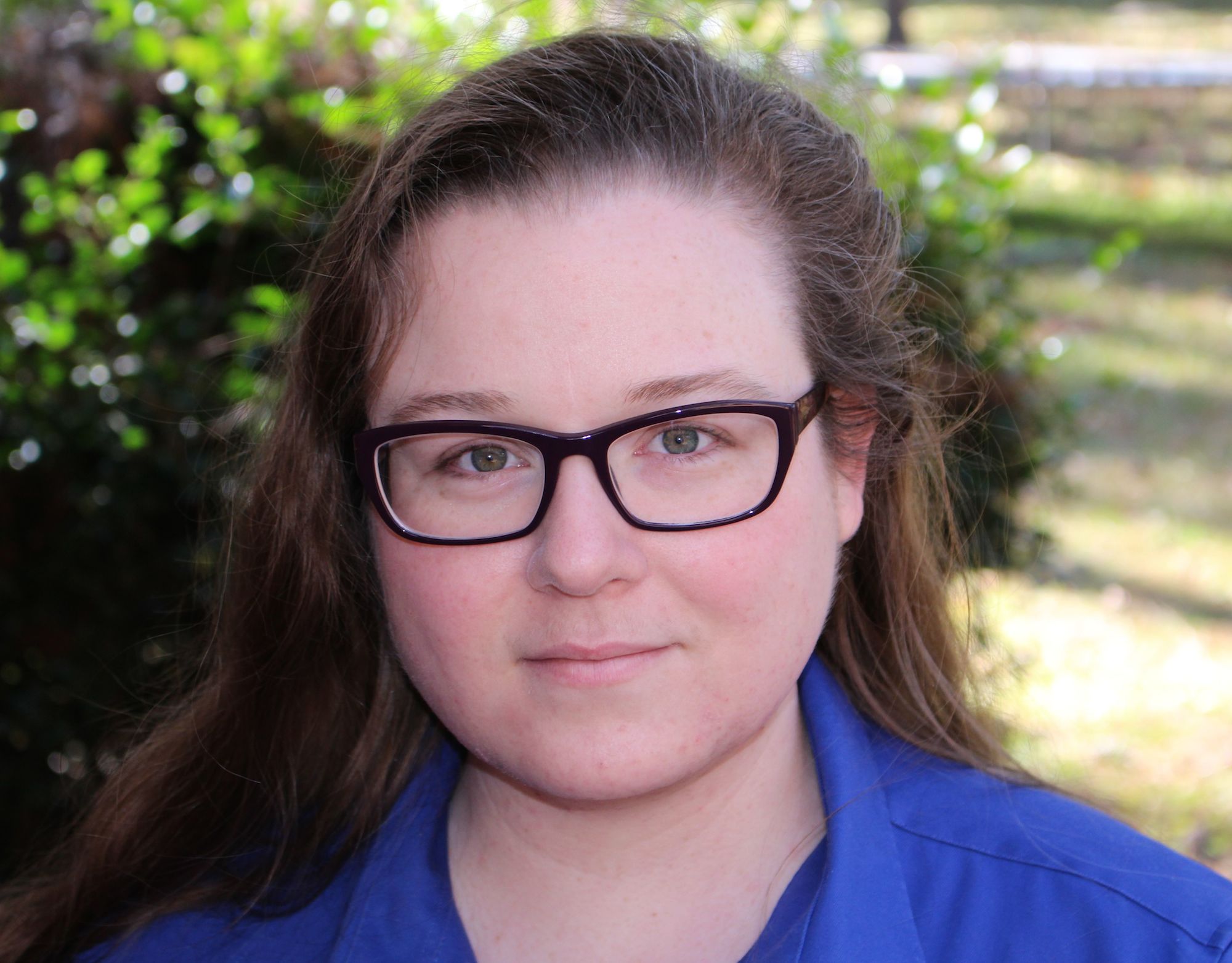 Hi! I'm Cassie Beasley. I'm the author of Circus Mirandus and Tumble & Blue. 
I live in rural Georgia with my family, two dogs, and a parrot. My sister, Kate Beasley, also writes books. She's my best friend, and I'm her biggest fan. If you enjoy my stories, you might enjoy hers, too! 
A sequel to Circus Mirandus called The Bootlace Magician will be on shelves October 1. I hope readers who want to see more of Micah's story and learn more about the magical world will love it as much as I do!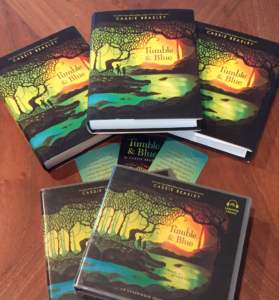 Hi, all! I'm giving away five copies of Tumble & Blue (three signed hardcovers and two audiobooks) today and tomorrow on Twitter! 
Just retweet and follow to enter:
I will be doing future giveaways on Facebook and Goodreads, so if those platforms are more to your taste you can follow me there!
Facebook : Follow me on Facebook!
Goodreads: Book geek with me on Goodreads!